WELCOME TO KWETU GUEST FARM
Enjoy your stay!
Get away from the hustle and bustle of city life to Kwetu Guest Farm. Situated on a peaceful farm in Buffeljagsrivier – 11kms outside Swellendam, the third oldest town in South Africa. "Our home, our place",  is how the Swahili word "Kwetu" translates. A simple word, with a sense of belonging.
Kwetu is a refuge for nature lovers. Derived from the name "Atelier Kwetu", this long gone island of peace provided shelter for single mothers in Lullingu, on the eastern corner of the Congo; run by eccentric Spanish nuns, it gave hope and comfort to those who needed it most.
Long gone but never forgotten, we wanted to keep its memory alive and gave our farm the name in memory of those ladies of courage who went the extra mile for the less fortunate and believed in a better, more welcoming world.
Kwetu was a huge surprise – only 2.5 hours from Cape Town with a game farm feel. Easily 4 varieties of buck and wildebeest roaming free , dappled grey ponies and 2 elegant giraffes made this an accessible safe and affordable experience for a young family keen on cycling and exploring for a 2 day quick getaway from the city. Kwetu provided us parents with a sense of security to be able let their 8 and 7 year olds explore the 80 hectares of rugged hills and scrubland surrounding around the perfectly appointed cottages – complete with towels , loo paper , percale linen and super warm and light duvets – all with a gorgeous view of the mountains turning intense colours as the day progressed and the sun moved across the valley. A magical and special place – very organized yet relaxed hosts – and so generous with the free range eggs for a morning ' s breakfast ! Great for friends and families to book out all 3 cottages. We'll be back for some more of this special place. Thank you for making us so welcome.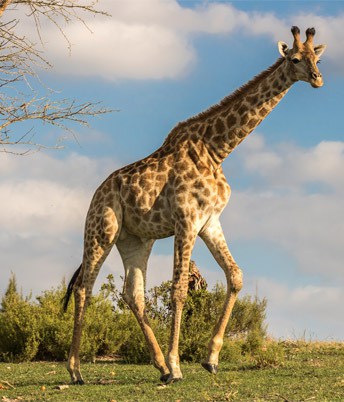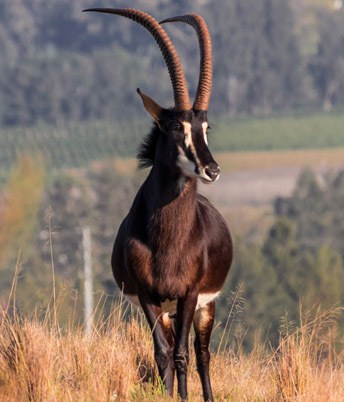 The Cottages
Three comfortable self-catering one bedroom cottages.
Two are alongside a dam. Sleeps two privately. Bed/s in lounge. 83 hectares in which to walk, jog or cycle.
Self-Catering Cottages:
Self-Catering: (sleeps max 4).
R 1750 per unit per night.
W/End Rate: R 1900 per unit per night.
Family Self-Catering Cottages:
Family Self-Catering: (sleeps max 5)
R 1800 per unit per night.
W/End Rate: R 2130 per unit per night.

The Apartments
We have two one bedroom apartments and a four sleeper Family Room for rent by the main house  Enjoy time off at the perfect weekend getaway destination to relax in tranquil surroundings.
Rates for the apartments:
Self-Catering: (sleeps max 2).
R 800 per unit per night.
Minimum two nights.
Rates for the Family Room:
Self-Catering: (sleeps max 4)
R 1100 per unit per night.
Minimum two nights.
Kwetu Farm is home to a variety of antelope, including kudu, sable, eland, waterbuck, wildebeest (including a seldom-seen golden wildebeest) and 2 very special giraffes.
60 Bird species have been identified at Kwetu, including Stanley's Bustard, Secretary bird, our National Bird the Blue Crane, and Fish Eagle.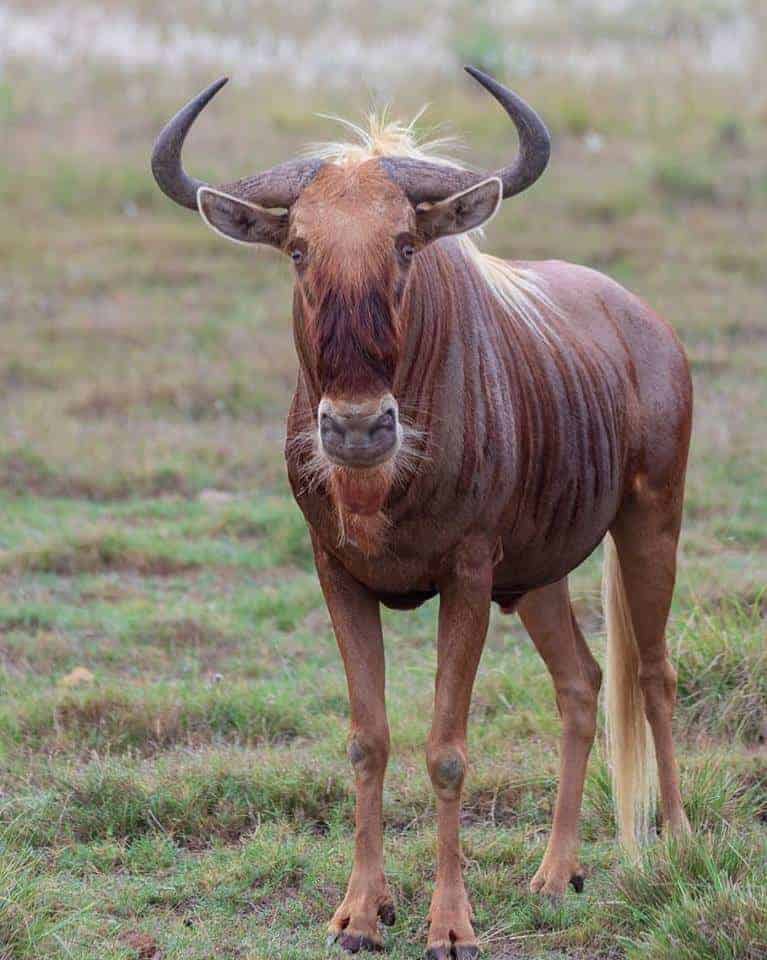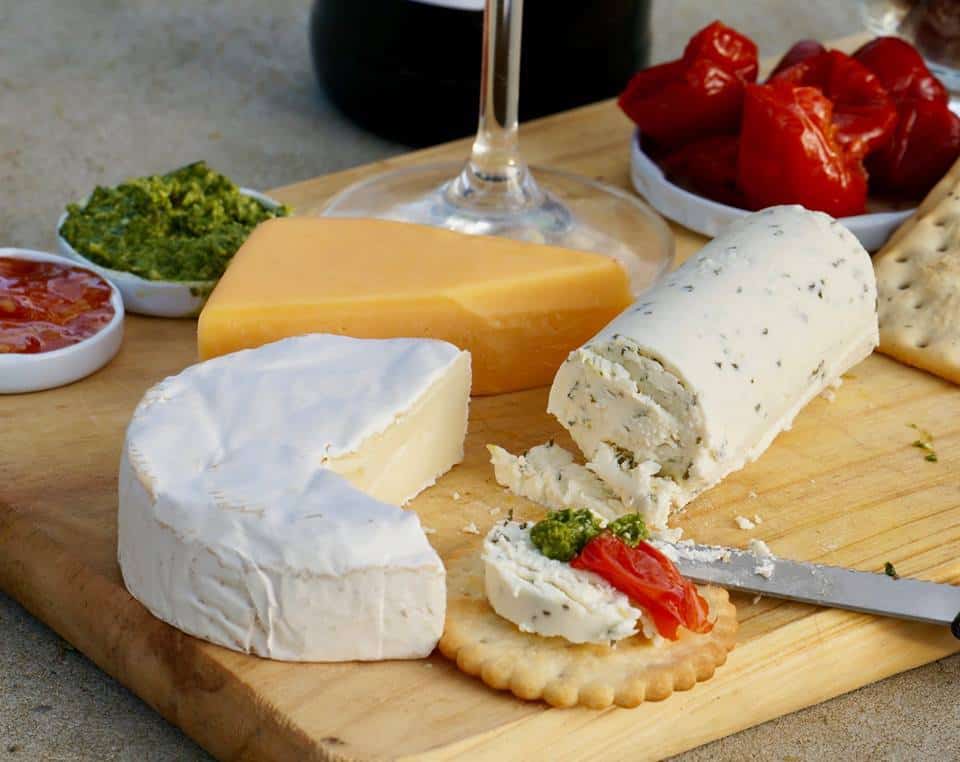 Picnics provide a great excuse to relax, unwind and indulge your favourite pastime of enjoying food with family and friends. My most memorable picnics are the ones where all stops are pulled out. There is no better place to enjoy a picnic than on a farm among the wildlife with the amazing views and fresh air.  For the kids you can bring along a kite, frisbee, tennis ball and rackets and other outdoor games.   R190 per person including a bottle of red or white wine for 2 people.
Relax & Enjoy Great Times at Kwetu
 Things to do on the farm:
We offer  self-driven   game drives, picnics, fishing.
We guarantee that you will see all of these animals on our farm:
Springbok, Bontebok, Giraffe, Eland, Wildebeest, Kudu, Waterbuck, Reebok,
Sable, not to mention countless birds and other smaller mammals.
Game drives:
Self Drives – R250 per vehicle
Picnic R190 pp (complimentary bottle of wine for picnic of 2 people or more)