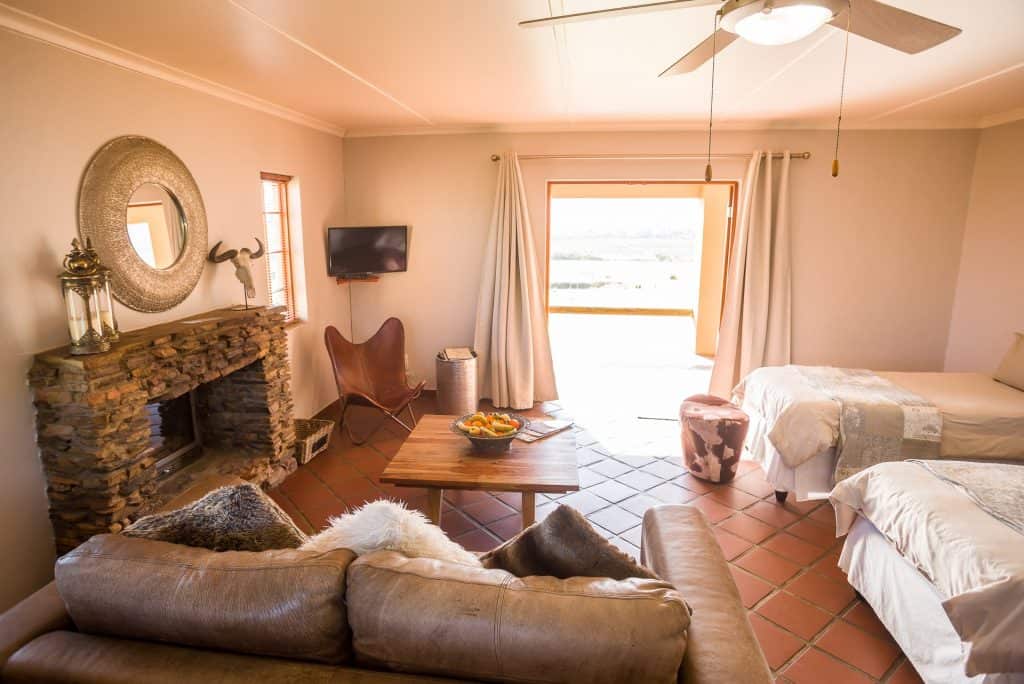 What a year this has been. And it's not over yet.  Here, at Kwetu, we have been blessed with wonderful rains.  Our grass is green, and the dams are full.  But, like the rest of the world, we have felt the scourge of COVID 19.  We have adjusted to the "new normal", with masks, gloves and sanitizers.  We sing "happy birthday to me" when we wash hands, and we practice our social distancing.
We are a business, and like every business, we are the sum of our team and our guests, and there are people whose livelihoods depend on it, and we are grateful for that.
Our cottages are scrubbed and sanitized and cleaned in strict accordance with Government regulations. Fortunately, our units are far apart, so social distancing is a given.  Guests are encouraged to avoid social contact as much as possible, and all formalities are completed prior to check in, minimizing social contact with staff.  And our guests are returning.  We have certainly felt the effect of border closures, but we are seeing more local visitors than ever before. After being unable to escape homes and cities, travel is now permitted, and people want space to breath again.  Wide open spaces and fresh clean air.
It is often hard to resist the urge to act, especially when the atmosphere of crisis surrounds us. But there may be real value in stopping to reflect, or just stopping. We are privileged to be in an area that has an abundance to offer guests, for those that want to just stop, or those looking to step away.
To quote Ian Fraser  – "Every once in a while, people need to be in the presence of things that are really far away.."