Summer is in the air, the festive season is upon us, we have families coming from distant places to celebrate the holidays, young and old love rekindle as the entire atmosphere is buzzing with a sense of togetherness.
Whether you are looking to have a romantic evening or a one on one experience or a family activity, picnics is definitely your go to. Picnics are day-cations, like a mini vacation, a day away from home and a perfect outing.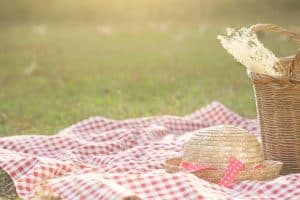 This being said who does not enjoy a picnic. I remember as a child all the excitement in packing the baskets of food, blankets and everything we needed to go and have a picnic.
This is most definitely one of the most fun things to do with your family, friends or that special someone.
When I was small a lot of preparation was needed to have a lovely picnic, food had to be made, baskets had to be packed and then the cars had to be packed.
Nowadays most places take all of that out of it and leave you only with the fun.
Like this beautiful little gem in the Western Cape. Kwetu Guest farm Situated on a peaceful farm in Buffeljagsrivier – 11kms outside Swellendam is exactly such a place.
Only 2.5 hours away from Cape Town, but on arrival, you will feel as though you are stepping into a completely different world.
What will you find on this beautiful little gem?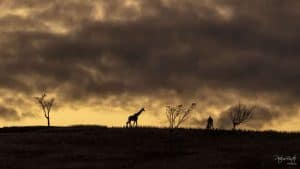 Kwetu is a fully fledged guest farm, offering a variety of wildlife.  Beautiful surroundings and a great sense of peace.
Parents with children of 7years and more will be able to relax and enjoy their time while having peace of mind as the kids go off on their own adventure.
There is much to do and you might find yourself not just staying for the day but extending your day-cation to a vacation or going back.
Kwetu picnics where nothing is overlooked, they pull out all the stops. Food and refreshments provided will be laid out decadently in the center of the most colorful rugs and cushions and you can even enjoy a complimentary bottle of wine for a picnic of 2 or more.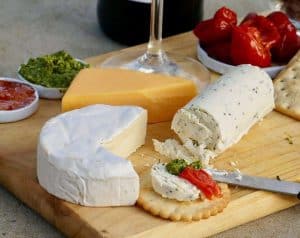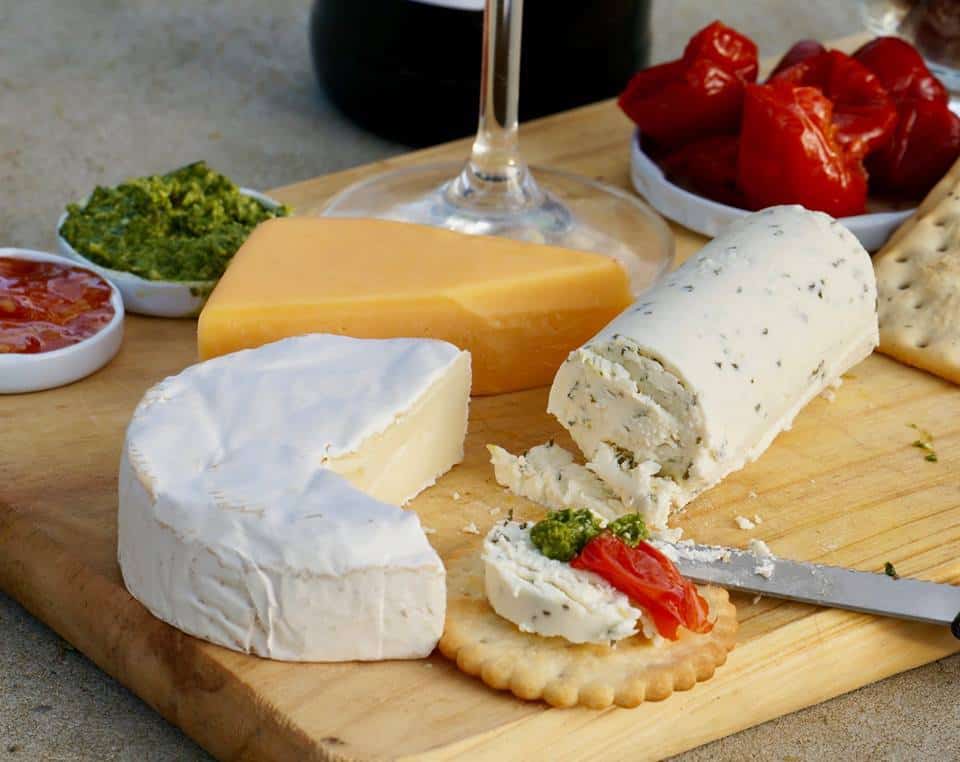 If you are visiting the Western Cape this season, be sure to make Kwetu one of your stops. Come and create unforgettable memories. Moments are fleeting, but memories last a lifetime.