(Photo courtesy PJ Bester)
As we draw close to the end of 2019, we look back on a year that has brought us, as a small, growing business and as a family, challenges faced; difficult lessons leaned; pride, and a strong bond of togetherness.  Not only with us as the "Kwetu Family", but also with the wonderful guests and visitors that have passed through our gates.  Stories exchanged about travels, places been and seen, hold-ups and road works and load shedding; adventures and mishaps, and the kids seeing giraffe for the first time, running across the wide-open spaces, and just doing what kids do best - being kids!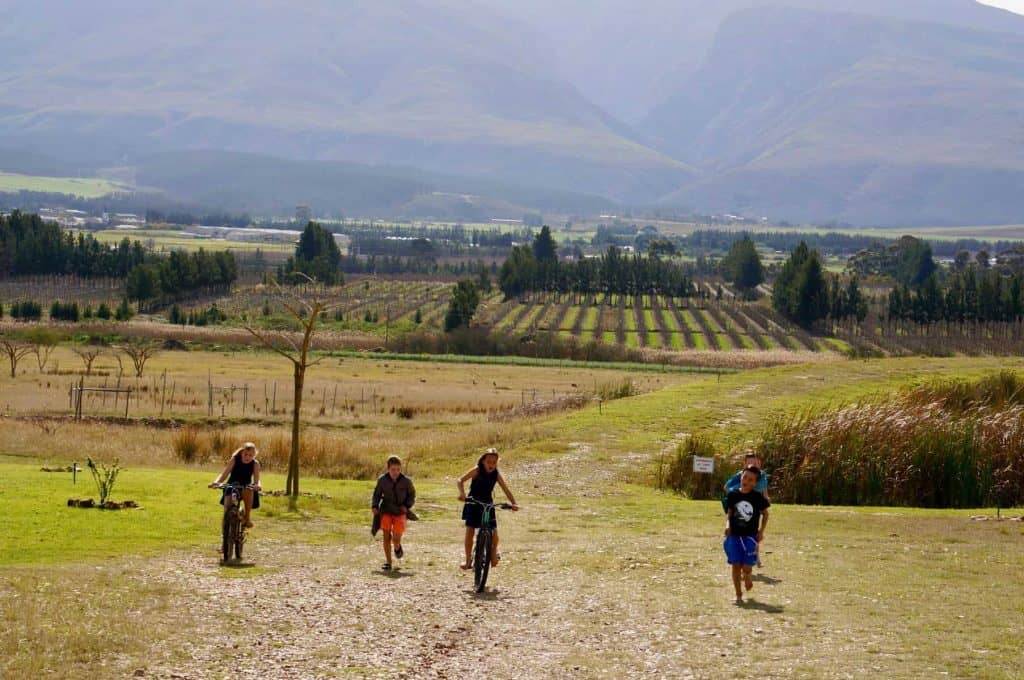 Despite one of the driest years in 35 years in the Swellendam area and not much prospect of rain before the end of the year, we have had many little ones born.  Sable, eland, wildebeest, kudu, and waterbok, as well as springbok and bontebok.  But the most exciting news of all is our Sophie, who is expecting her own little one, and due in the middle of next year.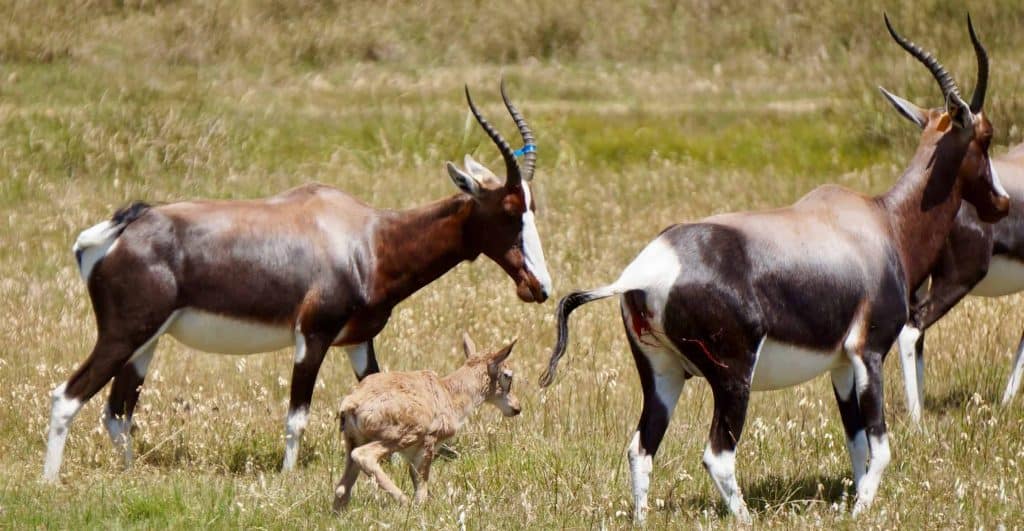 .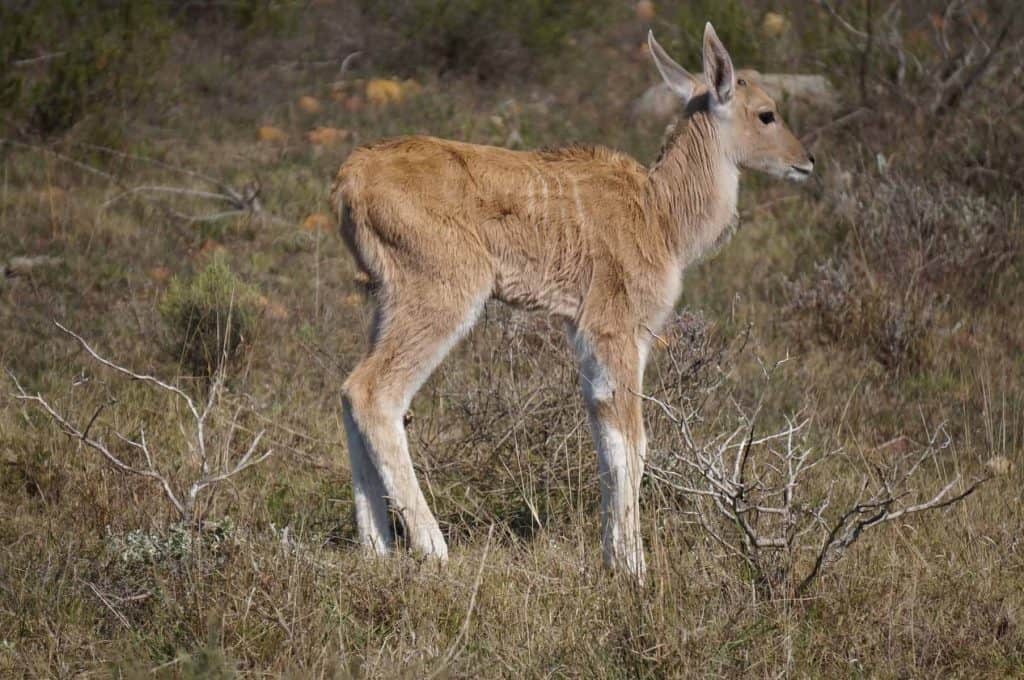 .
To everyone who has visited Kwetu, be it as a guest in our accommodation, or just for a game drive, thank you for sharing and spreading the magic that is Kwetu.  Thank you for your photos, comments, lovely reviews, and for being part of our lives.  We hope that our paths cross again.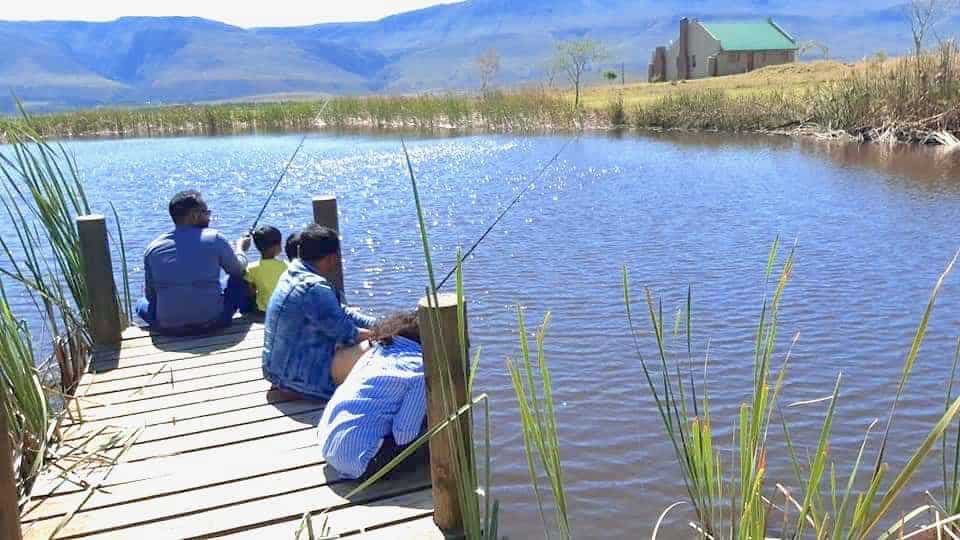 We look forward to 2020, to new beginnings, new challenges, new friends, and of course, Sophie's baby
Adele Repas